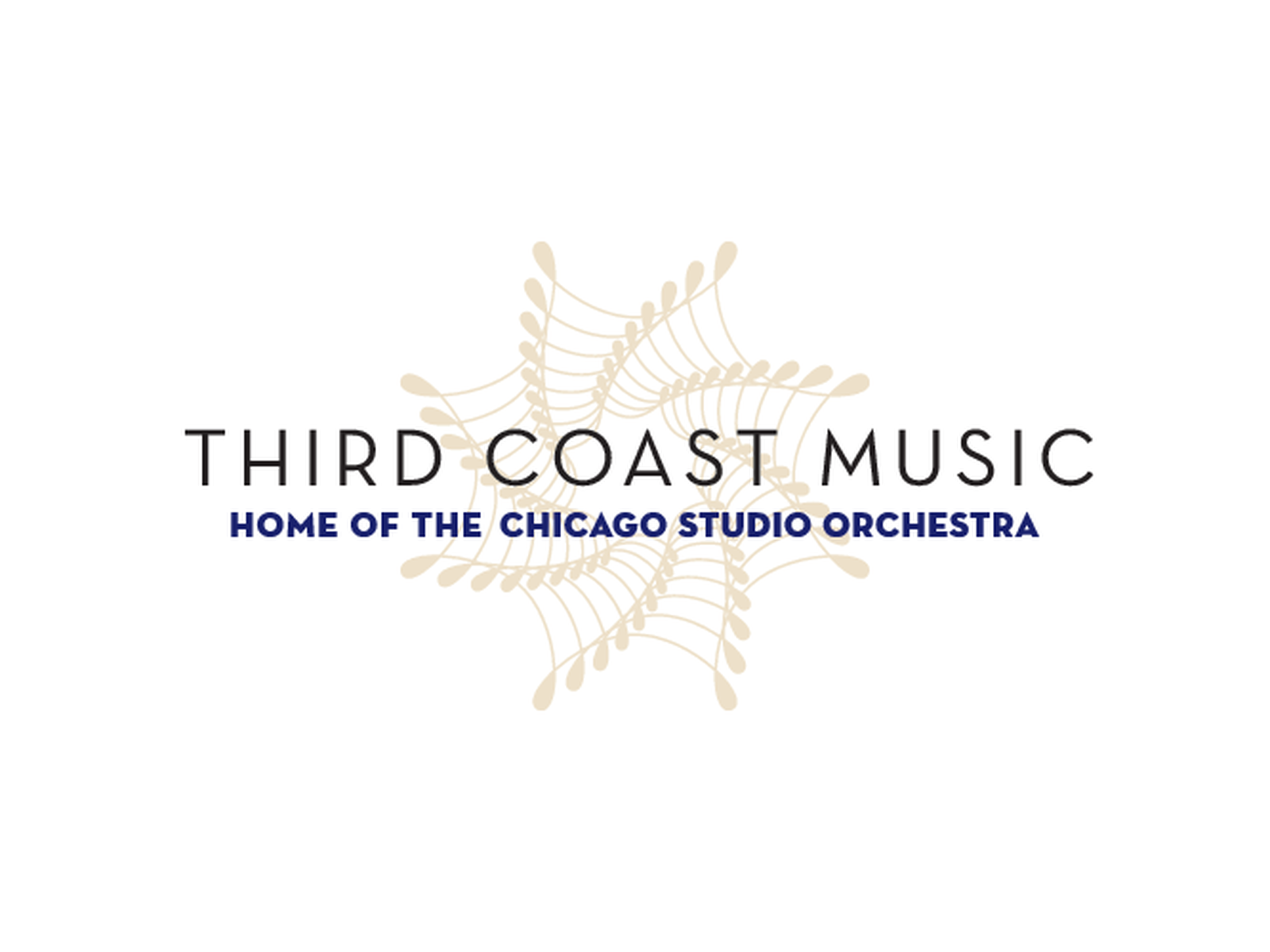 Are you a Composer? Arranger? Vocalist? Musician? Songwriter?
How do you take your skills and make a living in the music industry?
Join Third Coast Music and an assortment of professionals from all across the music industry to discuss the intricacies of this business and how to make money doing what you love.
PANEL GUESTS
Dayna Malow – Professional singer/songwriter and booking agent
Jeff Meegan – Composer of music for commercials, media and games
Terrell Pierce – Orchestra personnel and concert manager
Dean Rolando – Professional keyboardist and AFM representative
Michael Todd – Senior Director for TV & Film / Visual Media for ASCAP will join the discussion via video conference
Reception to follow hosted by Lagunitas Brewery.