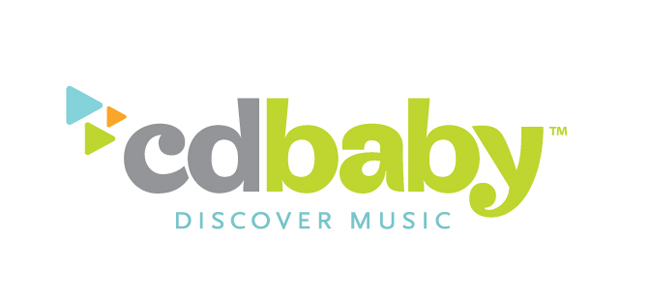 Effective merchandising is as much of an art form as the show itself. Come get some effective tricks, tips and strategies to tune up your engine from author, educator and musician Martin Atkins and CD Baby VP of Marketing Kevin Breuner.
There will also be a live screenprinting workshop. Bring a black t-shirt, and Martin will show you the ropes of making your own t-shirts.
Stick around to network with some of the CD Baby folks and fellow local musicians.