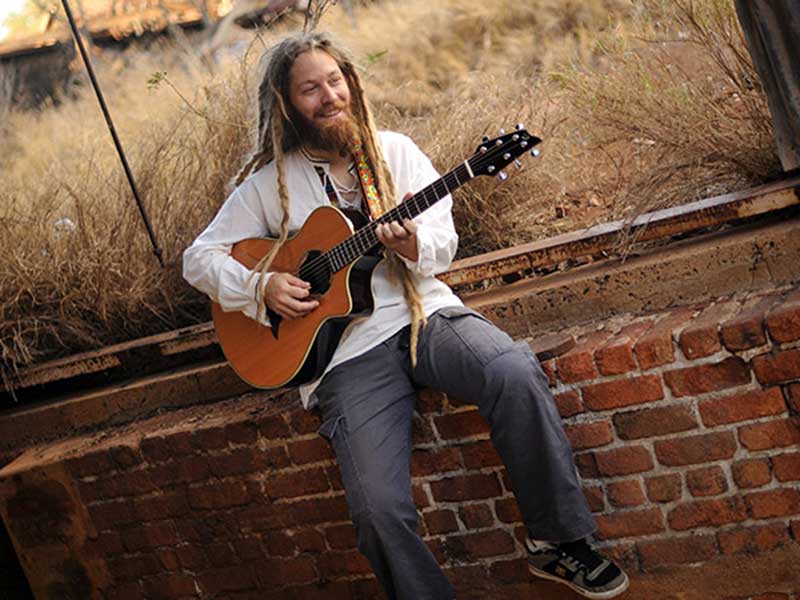 But it's his message, his passion, the wisdom behind his words that truly resonate with his fans. "It's always been about the depth," Mike Love explains, "I've never been into music that was shallow. I'm still learning about where I'm going and where I want to be. All the music is a learning tool for me too. I just make myself open to it and the messages come through. It's just as teaching and healing for me as it is for anyone."
His songs take you on a journey, one of healing and inspiration. One designed to help you on your path to knowledge, wisdom and understanding. On "Permanent Holiday" he takes you on a lyrical quest for freedom, both his and yours. He laments the ills of the world but also discusses solutions and ideas to change them. On "Earthlings" he sings about being vegan, about animal cruelty and about holding yourself accountable for your actions. These are songs with messages designed to affect change in a time when it is so desperately necessary.
With tours already booked in the U.S., Canada, Central America and Australia, 2016 is shaping up to be a big year of even more growth for Love and his musical family!
Purchase tickets here