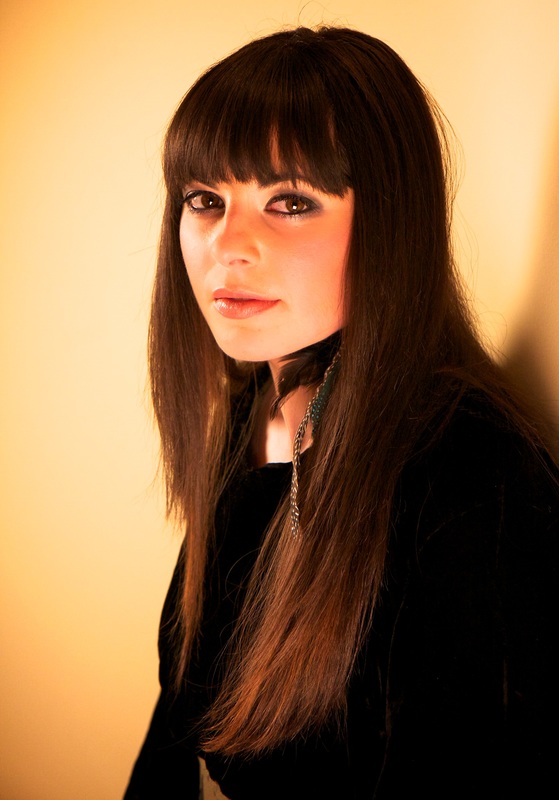 Award-winning and critically acclaimed composer and singer Jenne Lennon will perform an evening of music from her new solo album Songs and Stillness, recently released through Healing Sun Productions. Winner of the Best Music Moment in Film in 2014 by Film Misery, her music has been described as "devastatingly harmonized", London Film Festival, "Creative Dew Drops", The Celtic Music Fan, and "A Haunted Beauty", Chicago Tribune. Jenne's music has been featured on albums worldwide and 2016 is set to be a great year for this incredible talent!
The concert will feature gorgeous arrangements of traditional and original Celtic music and a live performance of "Joni's Theme" from the award-winning Jennifer Reeder Film "Blood Below The Skin".
Come join Jenne and friends for a night of spectacular music and song on Saturday April 16th at MCL Chicago.
*Student/Senior tickets can only be purchased at the door. Subject to availability.
Purchase tickets here