---
How To Get All The Benefits From SXSW Without Actually Going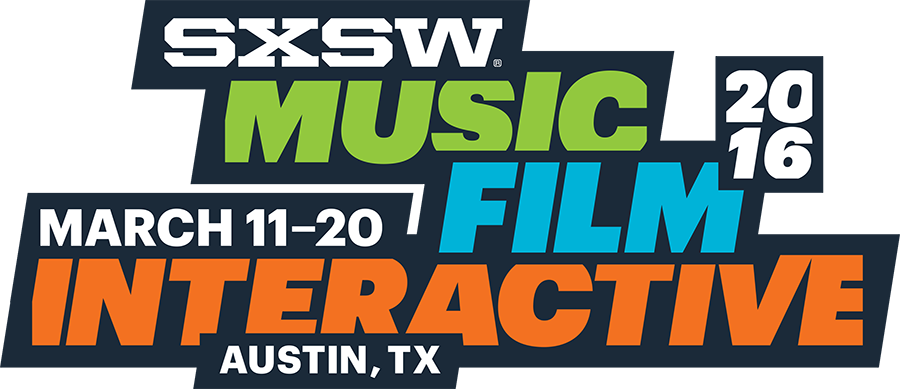 17

Mar 2016

It's almost that time again – that time of year when every band and singer worth their salt makes that annual pilgrimage to Mecca (Austin) for the week-long SXSW festival. A week of no sleep, watered-down drinks, bad food, unrewarding performances and the heartbreak of the ultimate realization that it wasn't really worth it. Never have so many spent so much time and money for so little notoriety and reward. 

So, here you are, another year goes by and, once again, you still can't afford to go and you can't afford to not go. What the hell are you going to do? Simple: Don't go….and just say you did.

"WHAT?" you're probably asking yourself right now. "What kind of fool would give out this sort of advice and what kind of fool would take it?" Hear me out.

Now I'm sure that you think that you might be missing out on something and that you were at least hoping to network and snare some sort of deal. After all, this could be the year! This could be your big break! This could be your time! Or not.

But you CAN still get the promised SXSW payoff even if you don't actually go! It's really quite simple. Just follow these six steps:

Step 1) Two weeks before SXSW: Announce to all your friends and post to all your fans that you'll be playing multiple cool, hip private parties every night at SXSW. Let them know that most of the parties haven't been announced yet and you can only get in by special invitation but that you're going to work on getting a guest list for your friends and fans. Whenever anyone calls or texts or emails, don't respond right away. Then later apologize, but remind them how busy you are setting up your shows at SXSW.

Step 2) One week before SXSW: Remind everyone of your trip but that you don't know where you'll be staying yet because everything is booked up, but that you'll try to keep in touch with them on FB or Twitter but to not expect you to be able to answer calls, emails or texts, because everybody knows that since all 20,000 people (maybe it's 200,000, I don't know) will be sucking up all the bandwidth in town, it's going to be hard to get messages back and forth. So tell them to just keep checking the SXSW website, or some such silliness.

Step 3) Three days before SXSW: Announce that you're leaving for Austin and that you're hoping to take advantage of some pickup gigs along the way, hard to say where or when.

Step 4) Then: You pack up your gear and head out of town to some place where no one knows you. Check into a cheap motel and shut off your phone and your laptop/tablet. Relax. Read. Write a new song or two. Catch up on your sleep. Occasionally you should send out a tweet or FB post about what a wonderful time you're having and how great you sound, blah, blah, blah. Tip: shut off your GPS location tracking, just in case.

Step 5) The day after SXSW is over: Turn on your phone again and let everyone knowyou're heading home after a very successful trip to Austin. You played to full houses, got drunk with all your idols and made a lot of contacts with some very important people. You even wrote some songs in someone's van.

Step 6) Once you get home: Send emails or texts or call every important person that you know was at SXSW and tell them it was so cool to meet them and how much you appreciated the nice things they said about your music and you're following up on their offer to get together for some lunch to discuss how you guys might work together in the future and that this time, you'll buy!

Whoever gets your message will have little to no memory of SXSW anyway, since it's really just an excuse for the industry dweebs to get away from their miserable existences and drink and get high for a week. And since there are over 2,000 performances (I really don't know how many; maybe it's 20,000), there's no way in hell that they can say that they never met you there. They may be a little embarrassed and apologize but you assure them that you meant everything you said and that you're a person of your word and your word is your bond, etc. – whatever it is you need to say to make sure that they meet with you anyway.

Unless they, too, have read this post and never went at all. But then, they couldn't admit that, could they?

BTW: This same routine works well for CMJ but not so much for the more limited single-venue events such as Coachella, Bonnaroo, and Lollapalooza – too easy to get caught and, besides, those are way more fun. You should actually go. Have fun.

Music is spiritual. The music business is not. – Van Morrison

This article was republished with permission. 

Find the original article, written by Larry Butler, here.