---
Independent Music Promotions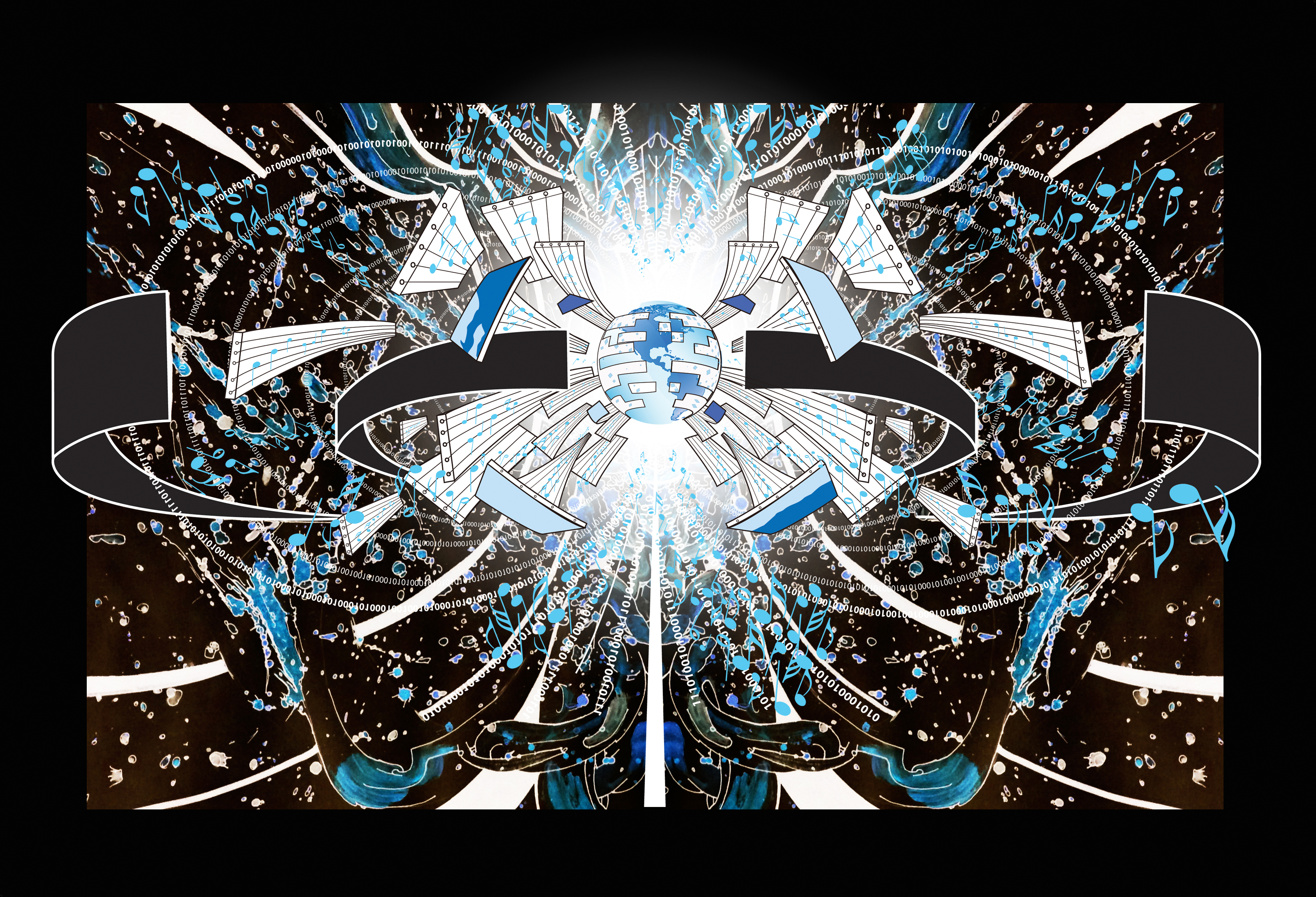 20

Jul 2016

I.M.P was founded in 2011 by Steve James Moore, author of "Your Band is a Virus". His book champions a "music first" mentality and accountability in the music PR industry. We work exclusively with innovative artists who create "music with depth". Steve James Moore is a leader in the music promotion industry. His work has been spread by majors like CDBaby, Reverbnation, Buzzsonic and The Lefsetz Letter. He personally runs all of our artist campaigns. He is also an accomplished musician himself, performing in the critically acclaimed group The Unravelling. Independent Music Promotions does more than generate press for our artists. We walk the talk by getting press for ourselves.

Independent Music Promotions is unique in the music promotion industry. All of our campaigns provide guaranteed results. This results-based approach makes us highly sought after in today's music culture.

Although we are selective, if we choose to work with you, you will get press. We generate high amounts of quality reviews and features for your music. We dramatically boost your exposure in prominent publications, blogs and websites.

We represent artists who compose "music with depth".

We provide full-service music promotion campaigns for independent musicians of all genres. All our services are strictly based on gaining high amounts of press for chosen bands and solo artists. Press is vital when it comes to grabbing the attention of festivals, labels, licensing companies and new listeners.

Artists with high amounts of press and publicity are seen as professionals in the industry. That is why press is our focus. We fill a much needed void for independent artists.

Our goal is to help artists further themselves. We do everything on a trust-based grassroots level. Our pricing is also among the lowest in the business.